WE ARE HCM MADE EASY!
As your payroll and HR partner, we help ease your HCM workload.


OUR STORY
With more than 20 years of expertise in payroll and HR solutions, we are uniquely able to help you solve all of your workforce management needs. Through our consultative service model, we become trusted partners with our clients in a way that we feel like part of the same team, the same solution, and with the same goals.
Our simplified and flexible services along with our industry-leading technology are designed to make your life easier, from partnering with our team to the technology upkeep. This means you never have to compromise again when it comes to managing and protecting your most important assets—your people and your business.
Meet the world management team
Our entire team has decades of experience delivering premium payroll and human resources solutions. Based in South Carolina, you can count on being greeted by friendly folks that are committed to providing you with an exceptional experience.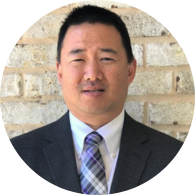 Greg Ruddock
Head of World Payroll and HR
gregruddock@worldpayrollhr.com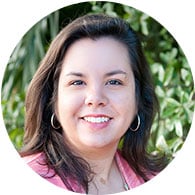 Jillian Sanchez
Director of Operations
jilliansanchez@worldpayrollhr.com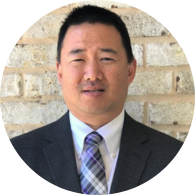 Greg Ruddock
Head of World Payroll and HR
Greg Ruddock is the Head of World Payroll and HR. Greg has more than 20 years of experience in HR, Payroll & Tax Operation Management, with a focus on HCM outsourcing and client services. Greg possesses a strong passion for helping associates and clients achieve success during times of change and providing HCM support and strategic guidance for the complex needs of both small to mid-size client service organizations. Prior to joining World Payroll & HR, Greg held senior leadership roles at UKG, Apex HCM Software, and Heartland Payroll. He is a graduate of Jacksonville State University.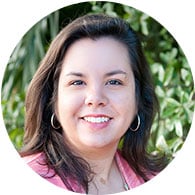 Jillian Sanchez
Director of Operations
Ready to have less administrative work?
We can help tailor a program that makes sense for your unique business and your budget.